If you are injured in an accident for which another party is accountable, your best course of action is to file a compensation claim before the courts. Collecting recompense will become necessary, especially once the medical bills start piling up for necessary treatments and rehabilitation toward recovery.
If you pursue compensation from the liable party, you will need to be properly represented by a personal injury lawyer. Hire one at the soonest possible time so that you can start strategizing and building your case, especially in light of statutes of limitations. To provide a general idea of what kind of cases are likely to require the expertise of personal injury attorneys, consider the following scenarios.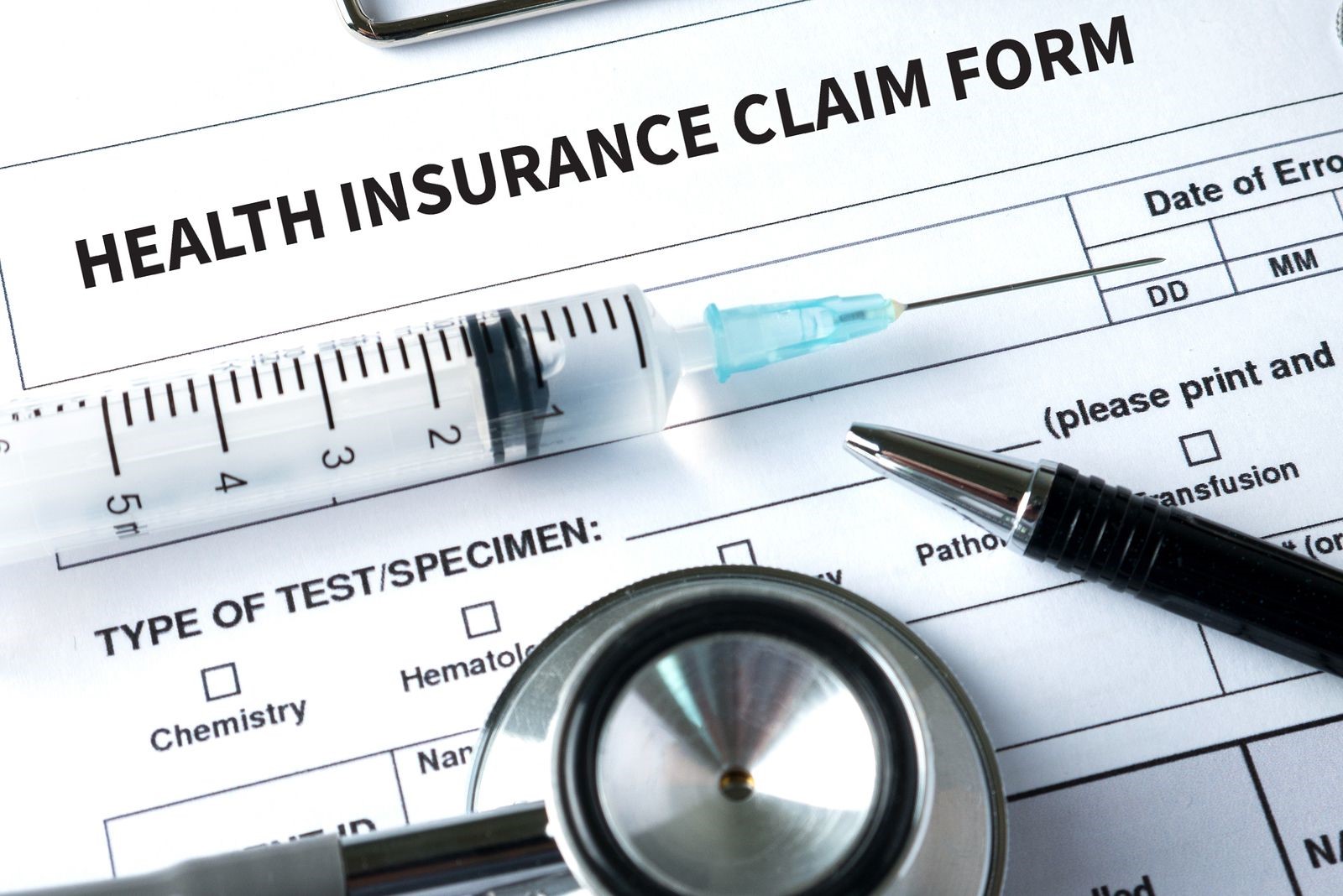 Vehicular Accidents
Auto injury accidents comprise the most common type of personal injury claims. It can be between two private vehicles or a commercial truck collision. It can even involve multiple vehicles all at one time. Whichever instance it may be, it's important that you compile as much documentation as possible pertaining to the accident.
Photographic evidence, police reports, witness testimonies, and medical first-response reports will all play a crucial part in the evidence submitted to the court.
Medical Negligence
When an injury is sustained while in the hands of a medical staff or team, it can be filed as a medical malpractice suit under personal injury. The important element to be first established is the existence of a relationship between the doctor/medical staff and patient as defendant and plaintiff, respectively. It must then also be shown that given this relationship, there existed a duty of care, ultimately breached to the extent of causing injury to the plaintiff.
Workplace Injury
If you've been injured in the workplace, you should first determine whether you are entitled to workers' compensation. Essentially, this is a type of insurance provided by the company so that the employee can gain access to particular medical benefits in the event they suffer from an injury or accident within the workplace or during the time that they are performing their official roles and duties.
If your company does offer such compensation, you may very well be precluded from filing suit. Usually, it is offered as a preventive measure against legal claims, such as in a personal injury case. Regardless, you should still work closely with a personal injury attorney so that you can further thresh out the details.
These are just some of the more common types of personal injury cases usually filed with the courts. Consult with a lawyer from experienced firms like D&Z Law Group to initiate the building of your case.
Sources
When to Hire a Personal Injury Attorney, dmv.org
Common Types of Personal Injury Cases, legalmatch.com