Filing a personal injury claim is expectedly tedious and overwhelming, mostly because of the amount of effort required to prove liability. There are timeframes and deadlines to follow, paperwork and important documentation to file and process, and cases to build and strengthen.
For all of this, you will need a personal injury attorney to help you work all of these requirements out. Not only can one provide you representation in court, but also at the negotiation table in case you agree to settle with the other party.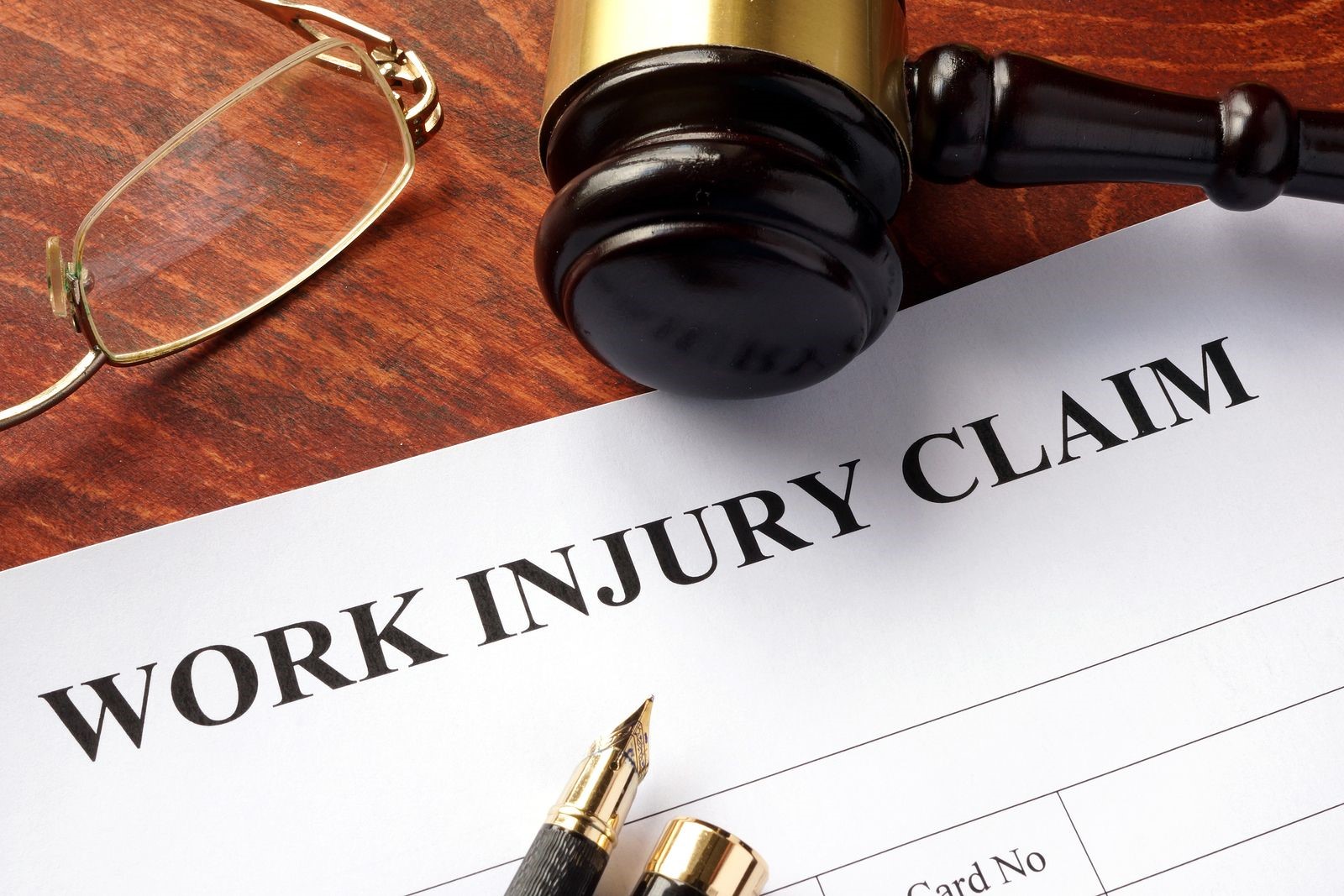 First Things First
Should you figure in an accident, the very first thing you should do once you get proper medical assistance for your injuries is to document details as much as possible. If you can have someone take photographs of the scene of the car accident, for example, to show the position of the cars and the impact of the collision, it should help you present a visual representation of your case.
The official police report can also help bolster your case, particularly in establishing proof of liability. Aside from that, you also need to keep all your medical prescriptions, test results, and any other medical records you can access. These can show the gravity of the impact that the accident has had not just for your physical well-being, but also for your family's economic capabilities.
Establishing Liability
Proving someone's liability in a personal injury lawsuit requires meeting certain pertinent standards. For one, there should be a duty of care, which essentially means that the defending party has a responsibility to exercise due diligence in their actions, particularly in relation to others.
For example, a car driver has a duty of care to drive safely and cautiously so as to ensure not only their safety but also their passengers, the other motorists, and even the pedestrians walking past. Once you prove the existence of such responsibility, the next thing to prove is that there was a breach of said duty of care, which then results in the accident, thereby causing the personal injury.
A critical connection of events must be carefully laid out, and precisely so, to ensure there will be no question as to the accuracy in naming the responsible proper parties (i.e., defendants).
Statute of Limitations
A crucial factor to remember is that when filing for a personal injury lawsuit, a statute of limitations must be observed. This window can vary depending on which state receives your claim.
In California, for example, the standard statute of limitations—which is the allowable time period for you to file your case—is two years. However, there are certain instances that can alter this period. For instance, a medical negligence case can be given up to three years, or at least a year from the discovery of the injury, whichever comes first.
If, however, the named defendant is the government, then you only have up to six months to make your case and file it. There are also certain damages that cannot be collected from the government.
Comparative Negligence
During the trial for the personal injury lawsuit, the judge will be examining all the evidence presented by both sides. You can expect the other party to deny liability either completely, or at the very least show that you also were partly to blame for your injury. This is otherwise known as comparative negligence.
For example, if you figure in a car accident because the defendant was speeding, but you were texting while driving, the argument can be raised that distracted driving on your part contributed to the accident. The court will then determine an amount of fault to appropriate to you, the equivalent value of which will then be deducted from the total compensation awarded.
A personal injury claim can prove to be very intricate and complex, which is why it's going to be all the more necessary for you to seek the help of a legal professional, such as those from D & Z Law Group. 
Sources
First Steps in a Personal Injury Claim, injury.findlaw.com
Personal Injury Claims, NOLO.com