Even with all the safety systems that are put in place today, construction sites remain to be one of the most high risk environments to be employed in today. In fact, the 2015 Census of Fatal Occupational Injuries released by the Bureau of Labor Statistics revealed that the construction industry has the highest number of worker deaths recorded. Worse, the bureau also found that occupational fatalities in construction has increased by as much as four percent since 2008.
When it comes to construction site fatalities, the Occupational Safety and Health Administration believes it is often the 'fatal four' to blame. These refer to accidents that often account for more than half of construction site deaths.  In fact, back in 2015, the fatal four accidents were collectively responsible for as much as 64.2 percent of construction worker deaths. The most fatal of these four are falls, followed by being struck by an object, electrocutions and getting caught in between equipment or other objects.
In some cases, these accidents can be survivable. However, there is a significant effect in the quality of life of the affected worker following a major construction accident. In cases like these, they often seek the assistance of a legal representative to help them make their case in court so that they can receive proper compensation from the responsible party for their pain and suffering. In these cases, the kinds of injuries that a construction accident lawyer may argue compensation for include the following.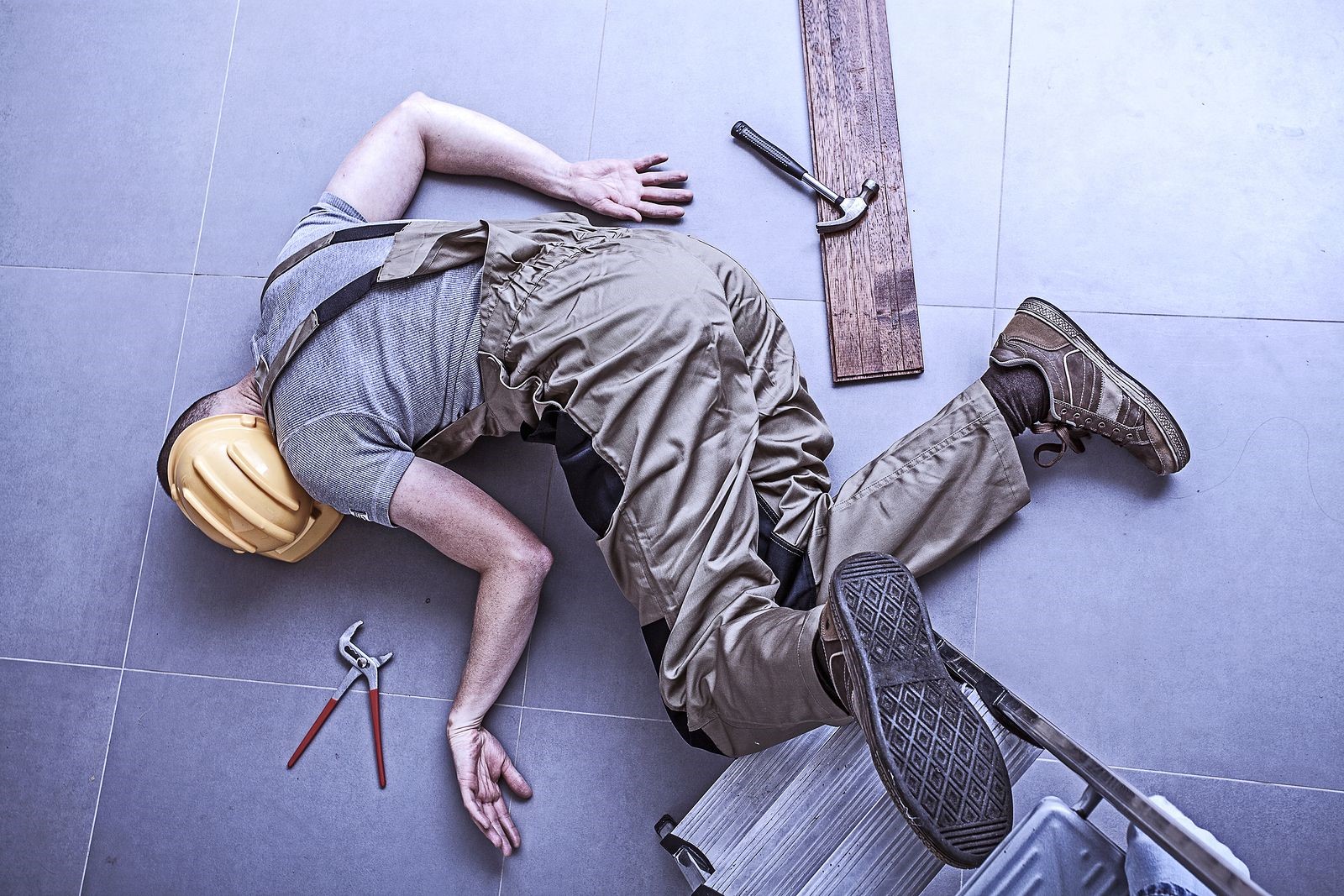 Broken Bones And Fractures
Depending on the severity of the fracture or broken bone, the victim may require a series of physical therapy in order to restore mobility. In worse cases, the victim may also require several surgical procedures along with therapy. This can lead the worker to be unable to work for years. 
Eye Injuries And Loss Of Vision
Eye injuries are especially a major risk among workers who are involved in grinding metal as they may get hit by shrapnel in the face. In some cases, an incident like this can lead to complete loss of vision. Moreover, exposure to toxic chemicals and gases in the construction site can have the same effect, too. 
Elevated Blood Lead Concentration
Throughout the construction industry, lead serves various purposes. It is used in roofs, electrical conduits, plumbing, paint, cornices, tank linings, and more. Because of this, construction workers tend to be exposed to lead a great deal throughout the job.
Short-term exposure to lead can cause seizures in the brain and even cardiorespiratory arrest. On the other hand, long-term exposure can lead to serious damage in the central nervous system while also affecting a person's urinary, reproductive and blood-forming systems.
If you happen to be suffering from one of these injuries as a result of working at a construction site, it's advisable to contact an experienced construction accident attorney who can represent you in filing a claim for compensation. With all the pain and suffering that you have endured, you deserve to receive an amount that would help you with the cost of treatment and recovery. Not to mention, you deserve the chance to be able to start a new life.
Sources
Lead Exposure in the Construction Industry, cpwr.com
Common Construction Injury Types, injury.findlaw.com
Statistics on Construction Site Accidents, constructionlabor.com
Commonly Used Statistics, osha.gov